Free Video Editing Software – In This Post, I will talk about top 5 best free video editing software, you can use this software easily & that any person uses this software without any skills.
In addition to having some software free, some software supports in Mac, Linux, Window or not
Most youtube vlogger uses this software to edit our video s, so let start…
Learn Also:
Top 8 Free Video Editing Software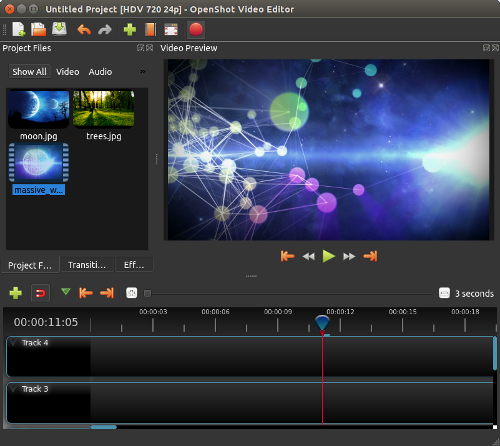 The First Number in this list is the Free Video Editing Software OpenShot. You can Free download this software on your
Window, Mac & Linux
Features
Cross-Platform- OpenShot is a cross-platform video editor, with support for Linux, Mac, and Windows. Get started and download our installer today
Trim & Slice- Quickly trim down your videos, and find those perfect moments.
3D Animations- Beautiful 3D Animated Titles & effects
Slow Motion & Time Effects- Control the power of time, reversing, forward, Speeding up & down & much more.
70+ Languages, Unlimited Tracks, Audio Waveforms.
The Second Number list in the VideoPad Video Editor, This Software is 100% Free. You can free download in your windows & Mac
You can Drag and drop video clips, after effects, adjust video speed, 3D video editing, text, caption overlay, and Complete Video Optimization.
Video Pad Supported Input Formats, Import videos, Images, Audios & much More.
Freemake video converter mainly work is converter video in all formats, Freemake its easy to use & simply anyone uses this software, this Best free video editing software no skill required, but some parts.
You use this software to convert any video format Like… mvi,avi,mp4,mp3,3d,audio,MP4 (mp4, m4a, m4v, f4v, f4a, m4b, m4r, f4b, mov)
3GP (3gp, 3gp2, 3g2, 3gpp, 3gpp2), WEBM (webm) & much more.
VSDC a full-featured Best Free Video Editing tool that you can install only the windows.Free video software that allows you to edit video files and create videos of all types. It supports the most popular video/audio formats and codecs, including DVD, HD, and GoPro videos. Preconfigured profiles make the creation of videos for various multimedia and mobile devices a snap.
VSDC software provides 4 type of converter
Video Editor
Video Converter
Audio Converter
Audio CD Grabber
In this software, you have 2 new features
1. Free Screen Recorder
2. Free Vidoe Capture
With iMovie for iOS and macOS, you can enjoy your videos like never before. It's easy to browse your clips and create Hollywood-style trailers and stunning 4K-resolution movies.
You can even start editing on iPhone or iPad, then finish on your Mac. And when you're ready to premiere your movie on all your devices, iMovie Theater rolls out the red carpet.
Features- Studio-Quality Titles, Extra-Special Effects, Soundtracks, Simplified, High-Fidelity Filters.
Movie Maker 10 is the app to help you make movies from your photos, video clips, and music. It provides basic features such as video trimming, joining, adding background music and text caption, to more advanced like image filter, transition effects.
You need to trim, join, add music and text captions to your video clips? You need to create a family video after vacation, a project presentation video at school, or a short video showcasing your product? V3TApps' Movie Maker 10 is the most simple, efficient, and affordable movie maker and video editing app for your need on Microsoft Store.
Movie Maker only supports pc(Window)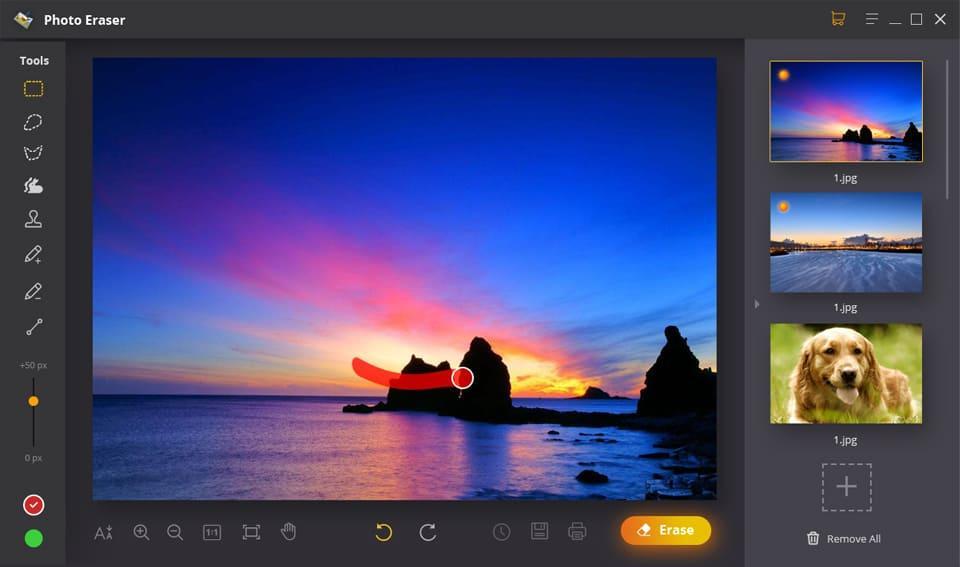 Jihosoft Photo Eraser is free editing tool you can install on your Window & Mac. Eraser unwanted objects and perfect your amazing photos, Magically remove elements from your photos now!
Features
You can remove tourists from travel photos from, Remove Watermark, Logo and Date Stamp, Repair Broken Building and Objects, Remove scratches and wreckage to let precious old photos bring back the former glory.
The free video editor is an easy to use free video editing software for windows, Help you splitting, merging, cutting and many more without spending hundreds of hours on mastering a professional video editing tool.
Supports all key Standard and HD videos, you can make the awesome quality of output movies.
Rotate, Trim, Crop, Split, Cut and Mix your video, Add Lots of effects, (Old Film, Pencil, Oil Painting, Mosaic, Fog and many more) to video. & Much More
---
Read Also: